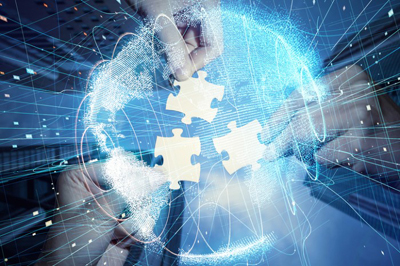 Development phase in NSD is concentrated mostly on ORACLE developments in the areas of reporting and Forms development. This includes development for dialog programs for capturing client's external business process outside NSD like the Gate Management System for visitors, logistics operations for transport agents etc.
Interface development for NSD and Web applications are identified as the next generation business for clients who run NSD as their business platform.
The specific development which we offer to our clients is based on their business requirements (Business process)and on our business practice that allows them to profit from our latest rules of our systems and practices.
Our new concept to our clients is "The solution that can help you to create maximum value for your company may not be exactly the same solution that works for another company".
We can help you to maximize the value returned by your ERP solution.
Related to the ERP Solution, see also, NSD system Modules: